Thank you for working with Fort Collins Family Eye Care. Together, we can help our patients have the best experience possible.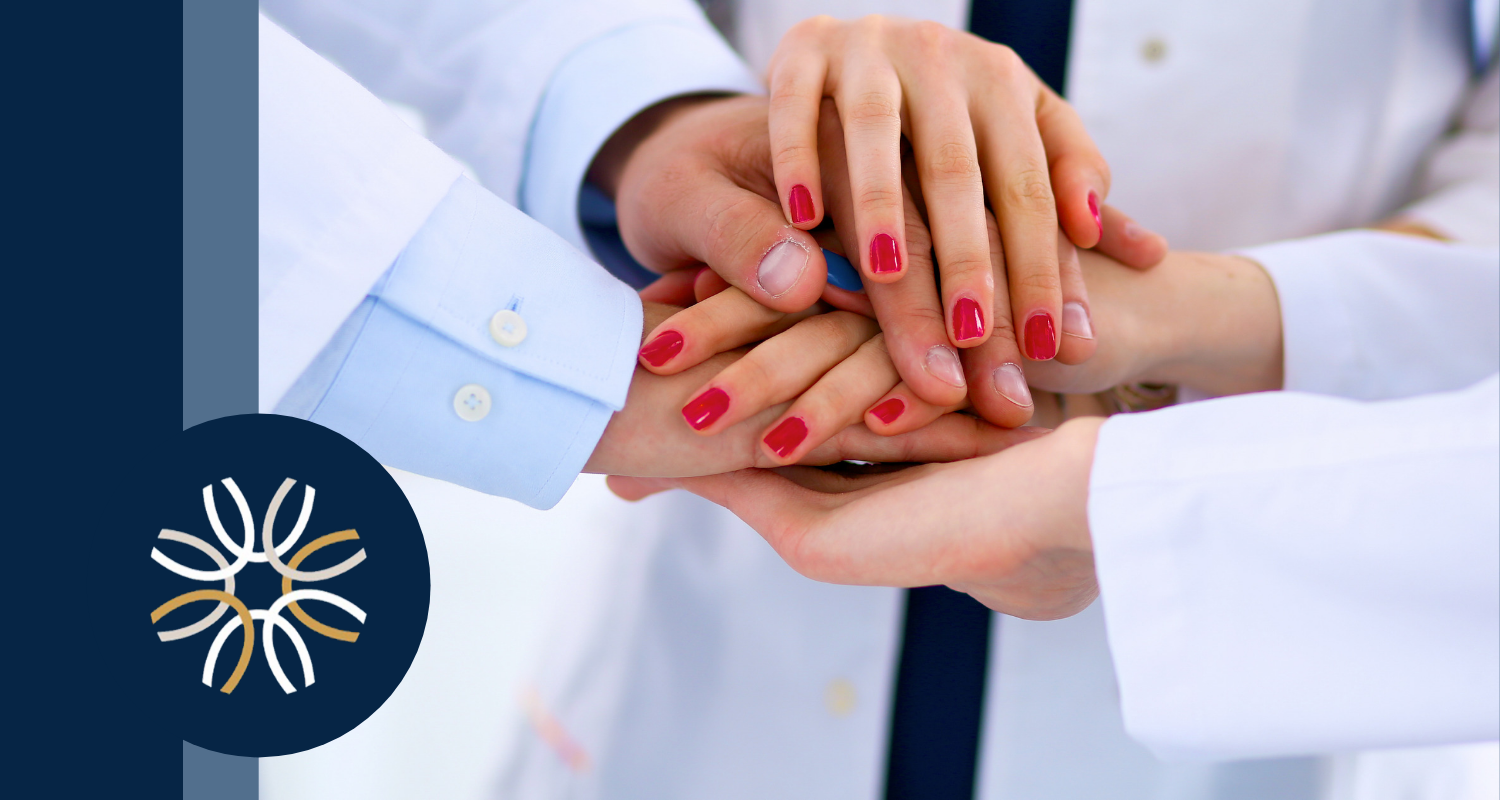 What Your Patient Can Expect
We will study a thorough history of the patient's eye health and check for the possibility of ocular disease.
We will make sure that visual acuity is as clear as possible and provide a plan for disease management.
We will collaborate with other allied professionals to provide the best plan of treatment.